If you're a resident of Iowa and looking for a Golden Retriever to join your family, you're in the right place. Finding a Golden Retriever in Iowa can be a challenge if you're not sure where to look, but we've gathered the best rescues available in Iowa to help start your search off on the right foot.
There are many options to go for when you're looking to get a Golden Retriever such as rescues, breeders, clubs, kennels, and more. Rescues are a great option for getting a Golden Retriever because they are in need of loving homes.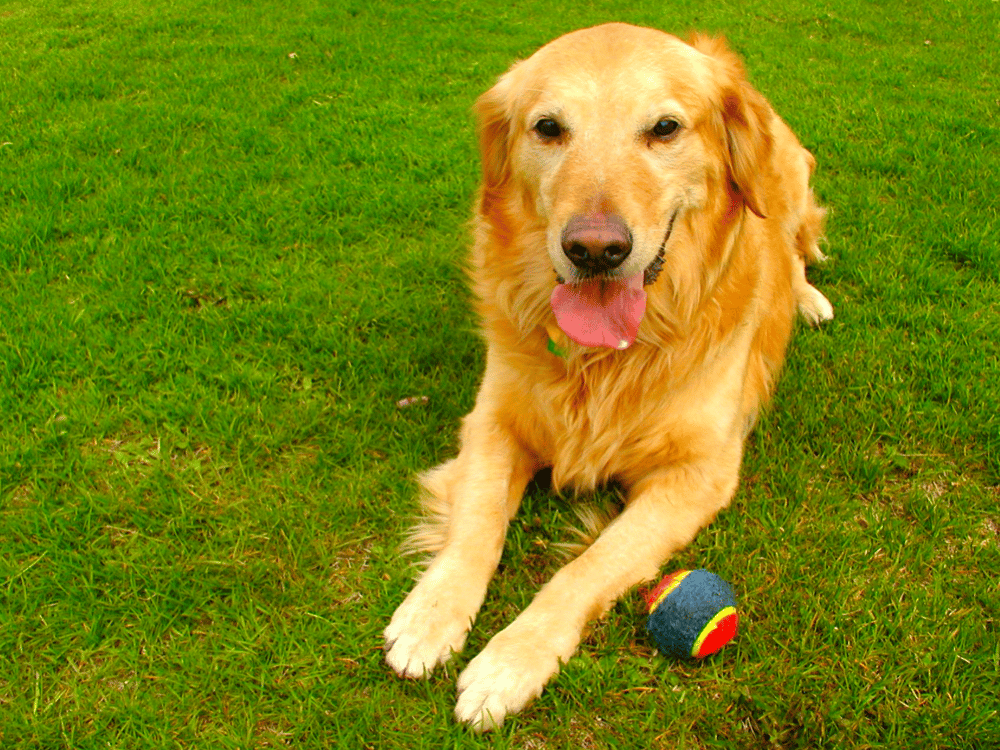 Golden Retriever Rescues In Iowa
1. Iowa Golden Retriever Rescue
The Iowa Golden Retriever Rescue is a little difficult to navigate right now because there is no website, however, their Facebook page is consistently updated to help keep up with this amazing nonprofit. This rescue does its duties to foster abandoned, lost or abused Golden Retrievers, which means they stay there until they are able to be adopted. They don't put a time limit on their adoptions at all, so no matter what if they haven't been adopted they are free to live in their foster care.
This rescue is active in their community and they always are doing their part to help the Golden Retrievers. They continue to rescue dogs that have been in terrible situations such as abandonment, hoarding, and other hard situations that they needed to be saved from. This rescue does its best to ensure that all information is given about each of its dogs such as temperament, routines, and the overall personality of the dogs.
Golden Retriever Clubs In Iowa
If you're looking to get a Golden or if you want to learn more about getting a Golden Retriever there are clubs available as well in Iowa. Let's take a look at some other options.
1. Des Moines Golden Retriever Club
The Des Moines Golden Retriever Club is a club that is a member of the Golden Retriever Club of America and they are American Kennel Club licensed. Overall, this club is dedicated to protecting and improving Golden Retrievers. It provides a great place for owners or future owners of Golden Retrievers to gather and celebrate, train, and connect with others.
This type of club provides education, training, and community when it comes to joining their club. They also have adoption services! Here's their contact information if you're looking to get more information about them.
Golden Retriever Resources
If you're still on the fence about getting a Golden Retriever or if you just want to know more information about the breed, we've got some resources for you.
Getting Your Golden Retriever
There are a couple of places to choose from when it comes to finding a Golden Retriever in Iowa. The rescue is a great place to adopt a Golden Retriever through and the club is a great place to learn about the breed and find a Golden of your own. Trustworthy rescues, breeders, kennels, and clubs all make a huge difference in the dog quality and overall adoption experience. We know that you may not find the right dog within these options, so if you're open to purchasing a Golden Retriever puppy then you can check out the list of reputable Golden Retrievers breeders in Iowa.